About SOLUS Living
At SOLUS, we strive to be the most trusted resource for residential and commercial automated shade integration. Our mission has always been to help clients maximize their enjoyment of innovative technologies. Our experienced and certified staff work tirelessly to provide intuitive and reliable control of your architectural lighting and shade control system.
We partner with our sister company, ATI of America to conveniently and seamlessly integrate your shade and lighting system with virtually any home control system. SOLUS is committed to our community and its network of professionals. We proudly maintain a membership with the Park City Home Builders Association and actively participate in the community with our sister company, ATI of America.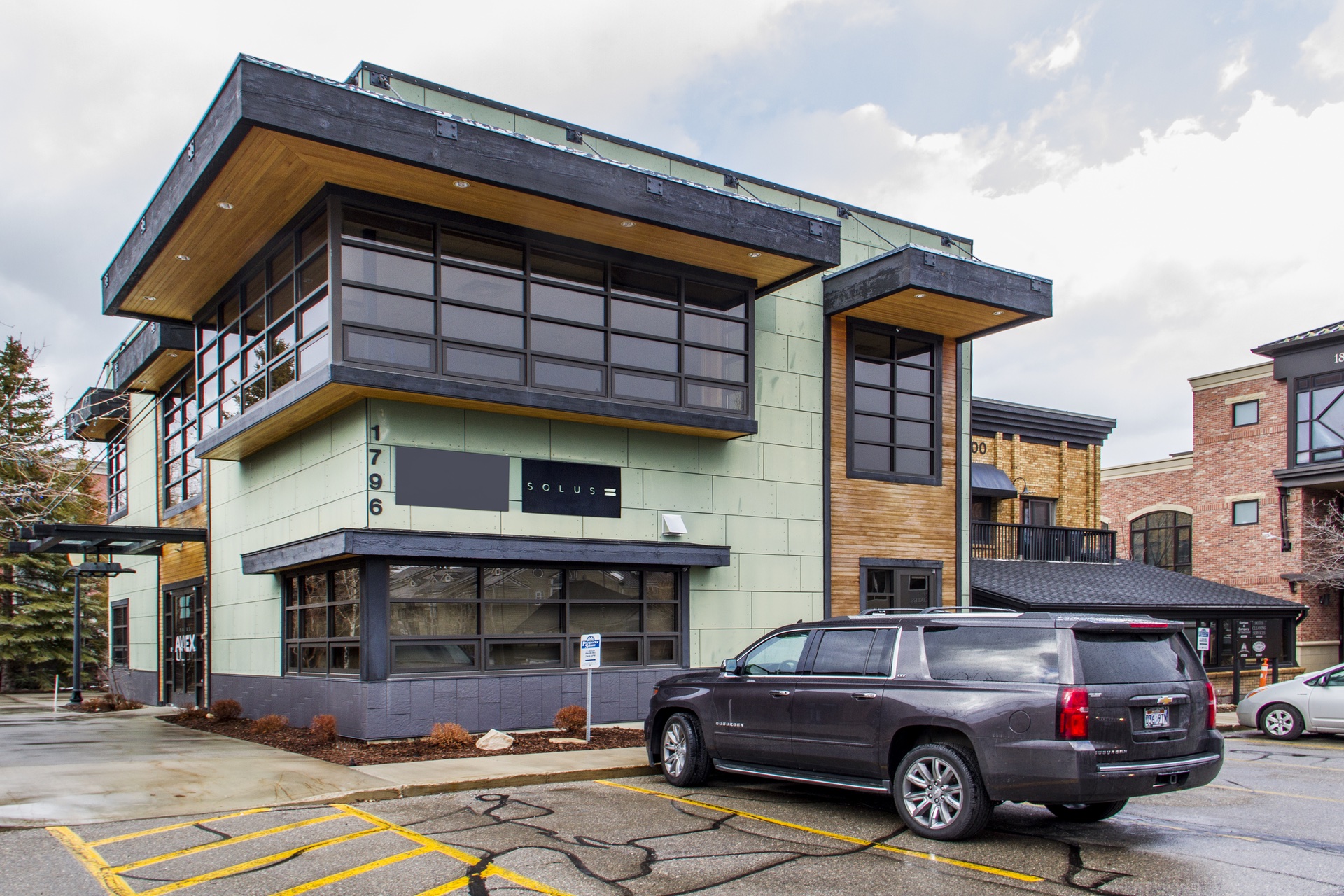 Why Choose Us
Our team truly understands the complications one may face, as well as the challenges that occur when creating an environment that is conducive to your needs and desires. At SOLUS we strive to make those desires a reality. We whole- heartedly believe in the importance of creating a space that captures the beauty, design, and views that are part of your dream home; while tastefully integrating them with functionality and ease.
Our excellent job management system, combined with our sales experts, specialized design team, and installation professionals is what sets SOLUS apart from other shade and lighting companies. Our number one goal is to provide our clients with an engaging and effortless experience from start to finish.